This event was filled with lots of beautiful outfits but also not so. There was only a handful of gowns that I really did like and here they are.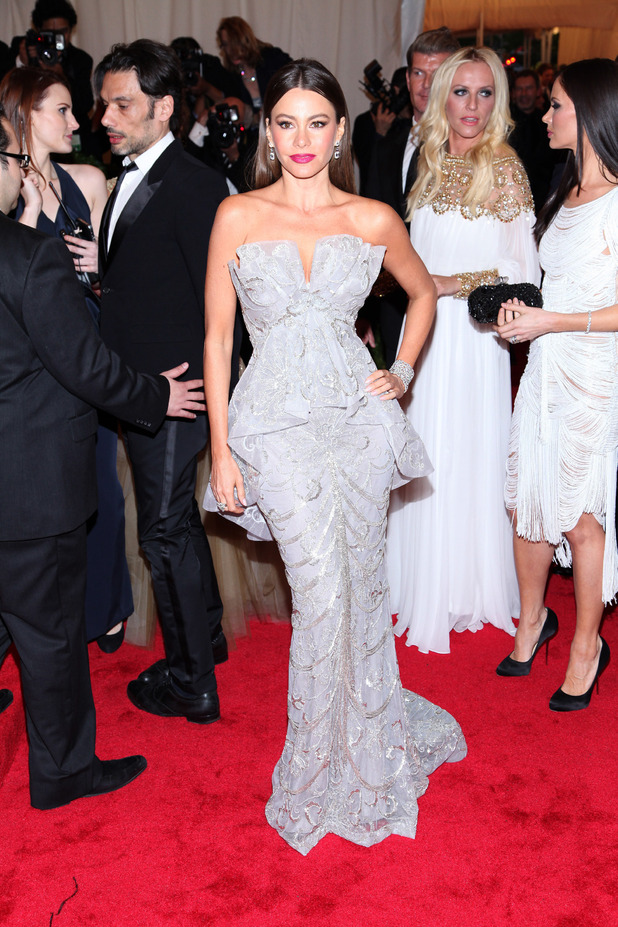 This gown is beautifully structured with the dress giving her a nice shape. I quite like how the top part of the dress goes out, its gives the dress more shape. I like the fabric and pattern also its decorative yet subtle. Her hair & make-up goes well with the look, having her hair straightened goes with the structures look.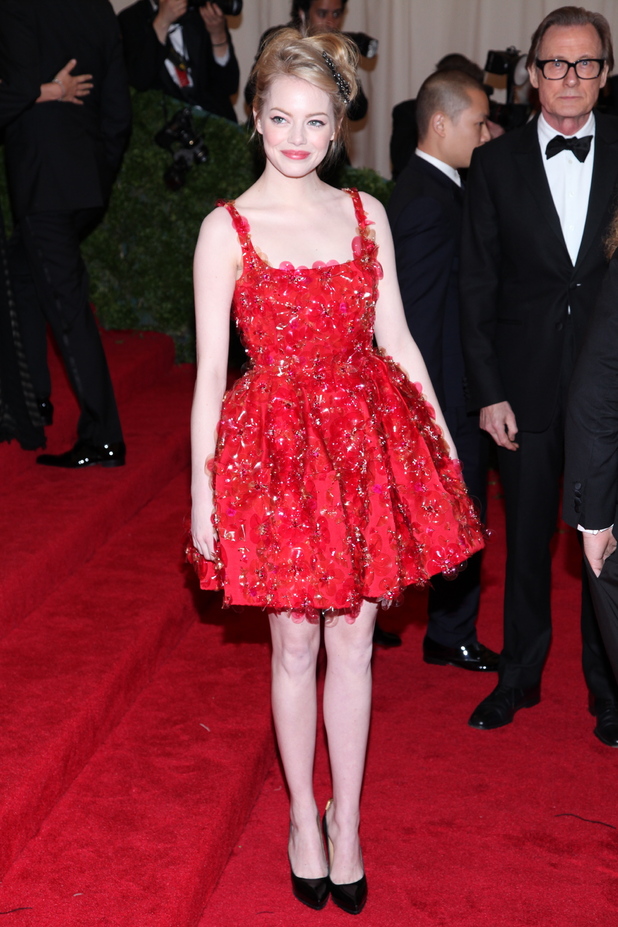 This is an incredible cute look, with the shape of the dress going out at the waist. The shape of the dress itself is a really girly, cute shape and with the flowers on it making it even cuter. I sort of like how the flowers are see through and you can make it out from far, its gives the dress a nice texture. The colour of the dress does make her look a bit pale, but she looks lovely still. Her hair curled, and died up adds to the cute look. I dont think I would change a thing about this look, I would love to have this dress in my wardrobe.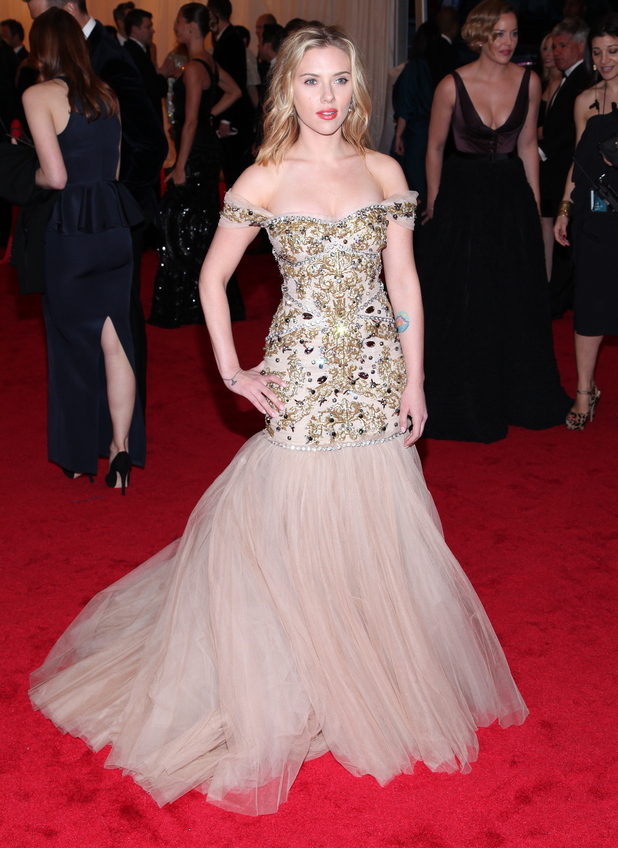 I have mixed views on this dress, mainly positive. The Beauty of this dress is obviously the top part with the gold and black patterns. Its soo decorative but in a beautifully way, the gold makes it look that much more designer. However I dont love the skirt part of the dress, it slightly distracts from the top half. Maybe if the skirt was made from a less thin/floaty fabric it may look nicer.
Sometimes wearing metallics can look cheap and tacky, Jessica does the complete opposite with this look. I like how the material makes the gold shimmer in the light.I like the shade of gold, its slight dark.The style of the dress is dead glamorous, with the one shoulder and fitted waist. Her hair and make-up makes her look very glamorous with the curls to one side and shade of lipstick. Jessica looks stunning in this dress, nothing I could change.
These are some looks that I didn't particularly like:
Too much on show, plus you can see her bones. This is an example of wearing metallics in the wrong way.
Not loving the white shirt underneath(personally). She looks about 70 in this picture, and the shapless
black dress doesn't do it for me.